Choose one of the following:
Can be repaired if:
Fixing the damage will not reduce the safety of the car in case of impact or collision.

The crack is shorter than 12 inches or the chip or bullseye is smaller than 1 inch.
Only the outer layer of the glass is damaged.
The crack or chip is not close to the outer margin of the glass.
To replace:
Submit your info to get a quote!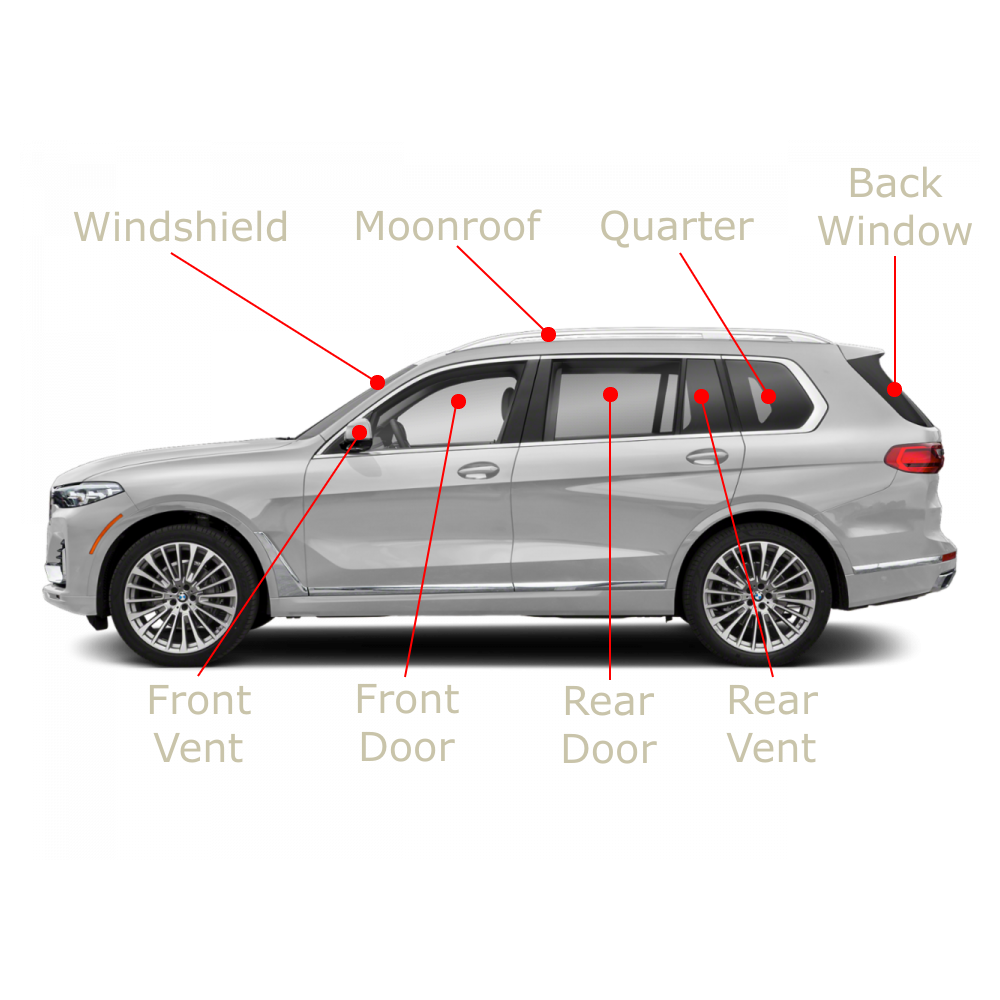 For urgent requests, click "Call Now" below